Have you ever wondered if you should use a popup window? Everyone is doing it, so you should, too… Right? Let's look into the brief history of the popup as well as best approaches for your next web project.
Remember way back when popup windows infected your Windows 95 screen and you didn't know where the music was coming from?
It's crazy that what goes around, comes around. Just when you thought popup windows were dead, today's web developers have brought these nuisances back to life but in a more colorful, sophisticated way. (They're not any less annoying, by the way).
The love-hate history of the popup window
Just a couple of decades ago, the popup window was a separate browser window that would launch within seconds of visiting a website. Sometimes you'd see them, other times the window would be buried behind all of your open windows (because back then, we didn't have browser tabs).
There were no rules for popups. Some automatically played music and video. Others delivered fake download buttons. And we'll never forget the "YOU WON" contest windows that would trigger even more popup windows to follow. For this reason, the original popup window will forever be known as the acne breakout of the internet's teenage years.
After being flooded with negative feedback from consumers, and with the rise of ad blocking software, advertisers and marketers would back away from using the popup window… until now.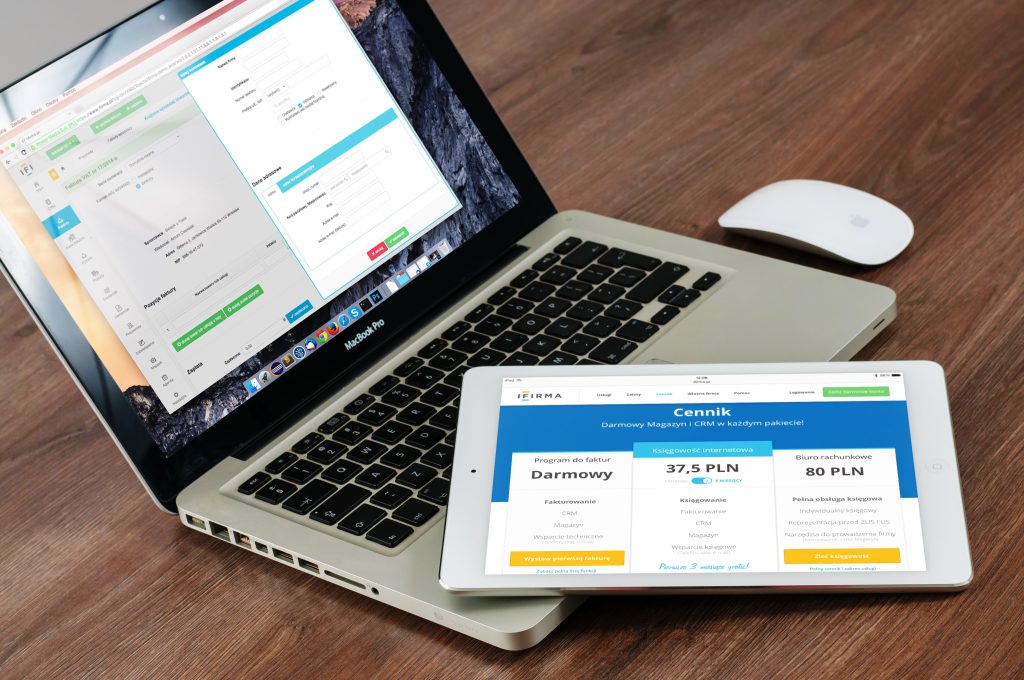 Today's popup window is more refined and is contained within the design of the website. Like popups of the past, they trigger upon visit of a website or when attempting to click the X. Clever web developers understand how to time these popups for greater appeal. Branding teams have upgraded the popup to make them a seamless part of the user experience.
When used correctly, a popup window can actually enhance a website and create a useful experience for your visitors. Popups aren't only for advertisements, and there are endless ways to put them to use including a few of our favorite ways:
A genuine welcome message to a brand new website
Sign-up form for an upcoming event
Navigation guide to help new users browse your page
Free download window to thank users for visiting
Poll window that encourages feedback
If you're considering popups for your web project, are three tips to use a popup window responsibly.
Use popup windows sparingly
Marketing moguls can become so excited about their latest creations that they want to see them everywhere and they want everyone else to see them, too. This spammy mindset sometimes gets the best of us. So when it comes to creating the perfect popup, rein back the enthusiasm a bit and focus mostly on the value it has for the user.
Yes, please pour your creativity into your popup design, but don't be so desperate for clicks that you run off a potential customer.
Use high-resolution graphics
If your graphics suck, then so will your popup. Make sure to test how your popup appears on desktop, mobile and tablets (because people do use tablets). To prevent quality issues, the graphic resolution needs to be large enough to have a crisp, polished appearance (not pixelated or grainy), but small enough in file size to load instantly. Keep in mind, not everyone has super-speedy internet, so factor this in when creating popups and other graphics.
Time your popups appropriately
A great popup gives the user enough time to poke around a website, then it appears once the user curiously mouses over a popular area (such as a featured article or a highly visited menu item). Or, the popup appears after 10-15 seconds of a user being idle on the page. This helps to capture their attention and trigger a response, such as filling out a contact form or signing up for a freebie download.
Do you use a popup window on your website? How do you think it is performing?