An in-house marketing team sounds like a flex, but is it really? Creative teams are "clutch" as the cool kids say. If you're a marketer needing to be set free in terms of time and money, keep reading and learn why hiring a creative agency is a smart solution trusted by the most successful corporations.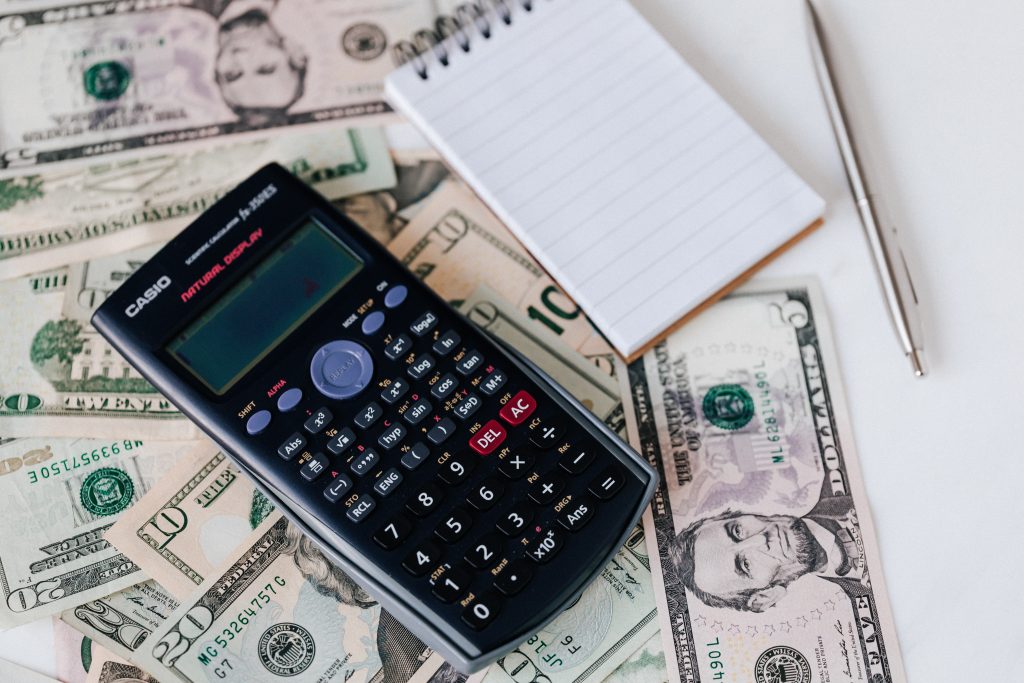 1. Financial Freedom
Bottom line comes first for many marketing departments who are strapped for cash when working with an annual budget. After paying four full-time salaries at around $40,000 on average, they're often left with little wiggle room to explore creative tools. Plus, when a dedicated staff member needs time off work (or leaves the company altogether), a colleague or manager will need to offer backup.
Alternatively, a creative agency is in many ways significantly less expensive than an in-house marketing department. A $50,000 annual agency contract competes with the average salary of one graphic designer in the U.S. according to the Bureau of Labor Statistics.
2. More Teamwork
An ad agency or creative promoter consults and collaborates with many other creatives. These firms have the time to source the right talent for your project based on your budget and marketing goals. They can even provide training on a marketer's favorite platforms. In contrast, an in-house creative team may only have enough time to complete daily tasks and not much else. Plus, hiring a new team member could take months by way of HR processes and recruiting tasks. And even then, what if the new hire isn't a great fit?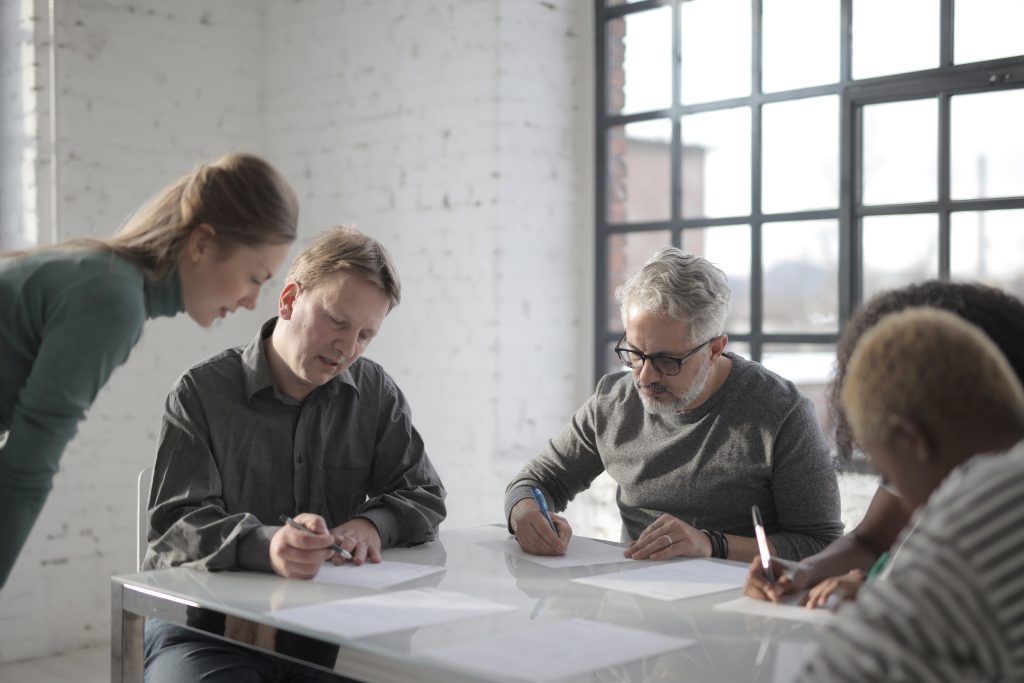 3. Less Supervision
Creative agencies only have one job and that is to deliver a project in a timely fashion. There's no need to drop by a cubicle or read productivity reports to see if a staff member has earned his or her keep. Agencies are contractually obligated to meet your needs and are happy to do so.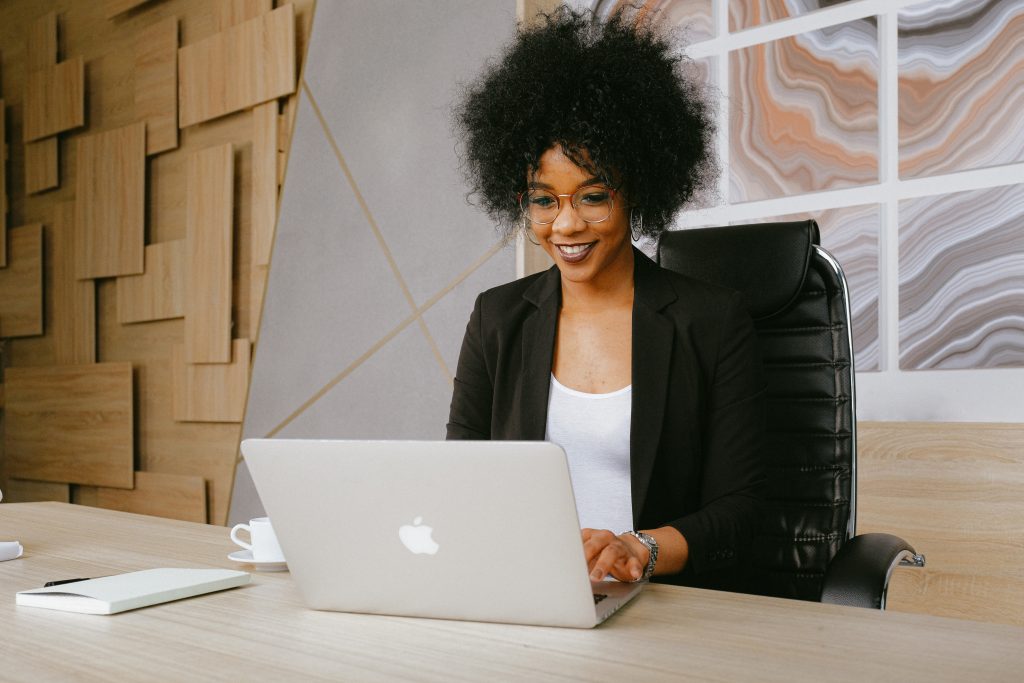 4. More Access
You could have a public relations writer, a graphic designer and a web developer on staff, and that's enough to get you by, right? But then what happens when you need email marketing or SMS — the newest promotional trend? You could send your staffer off for training and pray that he or she grasps the concepts, or you could cast it to a creative agency to help fill in your team's creative gaps. After all, agencies don't have to compete with your in-house team, and can often compliment them quite nicely.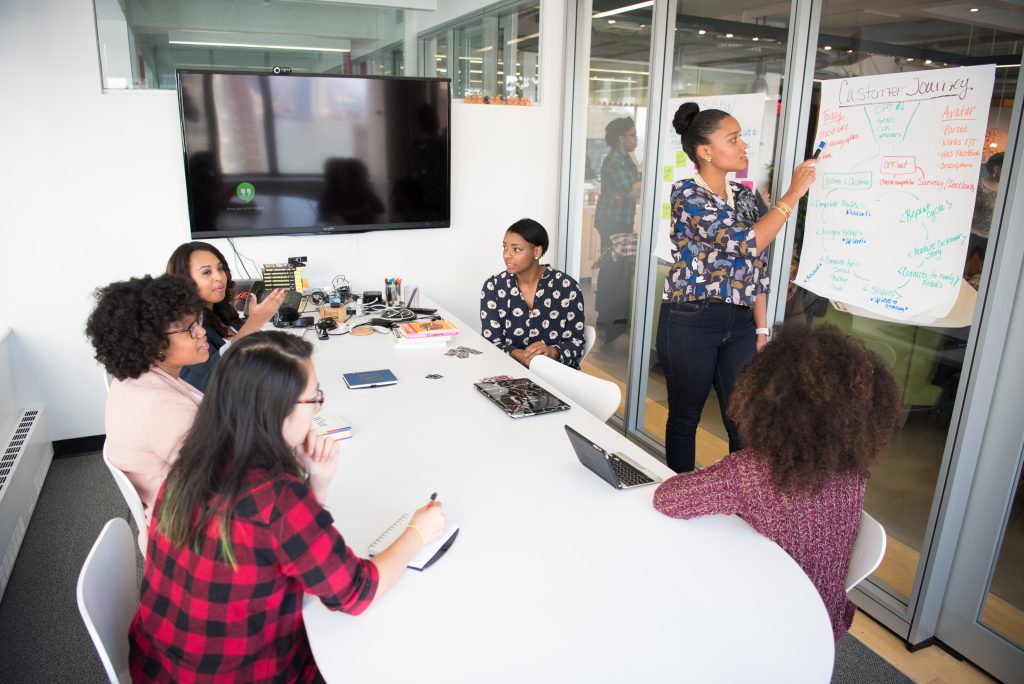 5. More Ideas
Marketing managers can be the most humble workers in the applied arts. Many of these professionals understand when their ideas are past their prime, and are willing to work with others to expand their horizons. Thankfully, some agencies offer reasonable consulting rates which is a helpful blueprint to follow, all while leaving the opportunity to work with them open for the future. These fresh ideas are well worth the fees and can help send an in-house team on the right track. Or it could become the start of a new business partnership.
One last great thing: we creative agencies believe in the freedom of choice. With a la carte, short-term and long-term contracts available, marketers can use us when they need us, or opt for the security of year-round coverage.